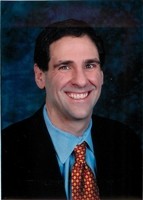 Just like you, your financial needs and objectives are unique. We will work closely with you to not only help you define your individual needs and objectives, but also to design and implement a customized solution to help you and your family achieve your unique financial goals.
Find out how and why mergers and acquisitions take place (and why they matter to investors).

An employee stock ownership plan may be a tax-friendly way for retiring small-business owners to pass the reins to employees.

Find out how individual impact bonds may allow investors to preserve principal and generate income while supporting activities that are important to them.

Financial scams aimed at businesses are on the rise. See which potentially costly schemes owners and employees need to look out for.