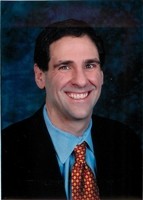 Just like you, your financial needs and objectives are unique. We will work closely with you to not only help you define your individual needs and objectives, but also to design and implement a customized solution to help you and your family achieve your unique financial goals.
Small-business owners will want to take full advantage of every legal tax break available, such as deductions for a home office and automobile expenses.

Tax rates, interest rates, and inflation can all cut into the value of investment dollars. This article looks at real return on investments.

View Social Security's financial outlook, plus seven proposed fixes for a looming shortfall that may affect future benefits.

This article features a worksheet and relevant information to help estimate retirement expenses and income.