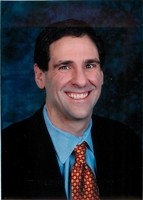 Just like you, your financial needs and objectives are unique. We will work closely with you to not only help you define your individual needs and objectives, but also to design and implement a customized solution to help you and your family achieve your unique financial goals.
Covered by Medicare? Discover how observation status can impact your out-of-pocket costs and eligibility for post-hospital skilled nursing facility coverage.

Farm bankruptcies rose in 2019, despite billions in federal support. This article discusses the effect on rural communities and regional economies.

Solo 401(k) plans and SEP IRAs may help small-business owners and the self-employed shelter more income from taxes and save for the future.

Low inflation may seem like good news, but it has a darker side. See which factors might be driving down inflation in the United States.