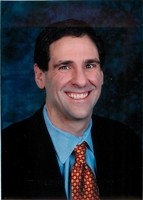 Just like you, your financial needs and objectives are unique. We will work closely with you to not only help you define your individual needs and objectives, but also to design and implement a customized solution to help you and your family achieve your unique financial goals.
For years, the "4% rule" helped retirees make their savings last, but now a more aggressive withdrawal strategy might be the new norm.

Do you know the differences between open-end and closed-end funds? This article compares the two.

Lower tax rates and asset values may make now the time to consider a Roth conversion. This article outlines the rules and potential benefits.

Temporary crisis relief legislation makes it easier to access retirement account funds and extends paid leave for workers at some small businesses.