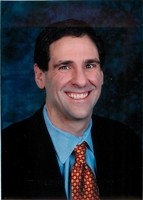 Just like you, your financial needs and objectives are unique. We will work closely with you to not only help you define your individual needs and objectives, but also to design and implement a customized solution to help you and your family achieve your unique financial goals.
Some businesses are exposed to risks that may call for a specialized type of liability policy. Does your business have appropriate coverage?

Low inflation may seem like good news, but it has a darker side. See which factors might be driving down inflation in the United States.

Lower tax rates and asset values may make now the time to consider a Roth conversion. This article outlines the rules and potential benefits.

Learn more about Individual Coverage Health Reimbursement Arrangements and how they may help small businesses offer employee health coverage.