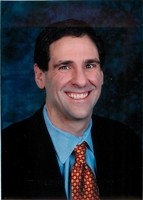 Just like you, your financial needs and objectives are unique. We will work closely with you to not only help you define your individual needs and objectives, but also to design and implement a customized solution to help you and your family achieve your unique financial goals.
Read about the causes of the recent inflationary trend. Does it represent a short-term phase or the start of a longer-term acceleration in prices?

This article provides an overview of the pros and cons of a type of term policy – return of premium life insurance.

This article addresses specific risks and tax implications when acquiring company stock inside or outside of a workplace retirement plan.

This article provides an overview of high-profile ransomware attacks and offers tips to help consumers protect their own data.