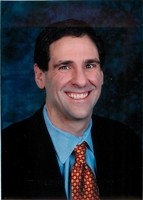 Just like you, your financial needs and objectives are unique. We will work closely with you to not only help you define your individual needs and objectives, but also to design and implement a customized solution to help you and your family achieve your unique financial goals.
This article looks at the reasons behind crude oil's price collapse and the larger issue of imbalance between supply and demand in the global oil industry.

Temporary crisis relief legislation makes it easier to access retirement account funds and extends paid leave for workers at some small businesses.

This article looks at the potential shape of the COVID-19 economic recovery with some historical context and key factors that may affect the direction of the economy.

Do you know the differences between debit and credit cards? This article discusses both and when it might be better to use a credit card.