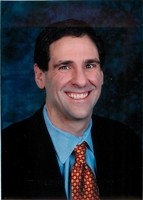 Just like you, your financial needs and objectives are unique. We will work closely with you to not only help you define your individual needs and objectives, but also to design and implement a customized solution to help you and your family achieve your unique financial goals.
Estimate the annual required distribution from your traditional IRA or former employer's retirement plan after you turn age 72.

Use this calculator to estimate how much income and savings you may need in retirement.

Knowing your likely life expectancy is an important factor in making long-term financial plans.

This calculator can help you estimate your annual federal income tax liability.